MEET THE COLONY
THE KEY TO OUR SUCCESS
At netants, our journey is driven by a simple yet profound principle: our success is intrinsically tied to yours. We are not just another software solutions provider; we are your dedicated partner on the path to achievement.
Our story begins with a deep-rooted belief in the transformative power of technology. We set out with a vision to empower businesses and individuals with intelligent, sustainable software solutions. Over the years, our commitment to innovation, quality, and collaboration has fueled our growth and led to our success stories.
CURIOUS?
THIS IS HOW WE WORK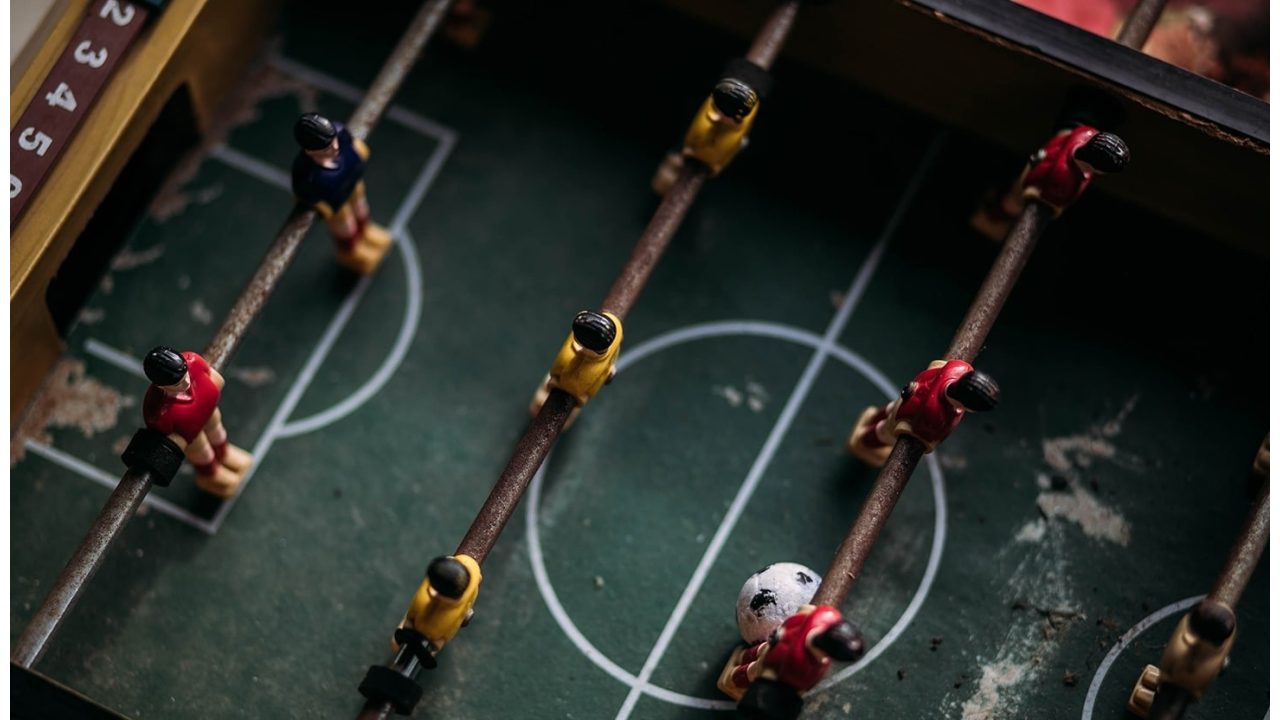 Our Expertise
01.
Our team is our pride and strength. We are a collective of skilled developers, creative designers, and strategic thinkers, each handpicked for their dedication and expertise.
Our Approach
02.
We don't just create solutions, we co-create them with you. Our collaborative approach means that we listen to your needs, understand your goals, and work tirelessly to translate your vision into reality.
Our Values
03.
Integrity, sustainability, and excellence are the cornerstones of our business. We are committed to ethical practices, sustainable development, and a relentless pursuit of quality.
MEET THE COLONY
YOUR SUCCESS, OUR FULFILLMENT
For us, the true measure of success is the success of our clients. When you thrive, we thrive. Your achievements fuel our passion, inspire our innovation, and drive us to constantly raise the bar.
netants is not just a name; it's a promise. A promise of unwavering dedication to your success. We invite you to partner with us on your journey to excellence, where every challenge is an opportunity and every solution is a testament to our commitment.
We are netants, lets create something smart.
WANT TO GET TO KNOW US?
MEET THE TEAM
Frank Michels
Head of the Colony
Dirk van der Zanden
Head of Operations
Wesley Vestjens
Head of Support
Patrick Vereijken
Head of Support
Maikel Zweypfenning
Developer
Killian Timmermans
Developer