LET'S CREATE SOMETHING SMART
netants is your innovation-driven partner in software solutions. We believe in the transformative power of technology to elevate businesses. With our dedicated team of skilled developers, designers, and strategists, we co-create intelligent and sustainable websites, apps, and platforms.
CUTTING-EDGE TECHNOLOGIES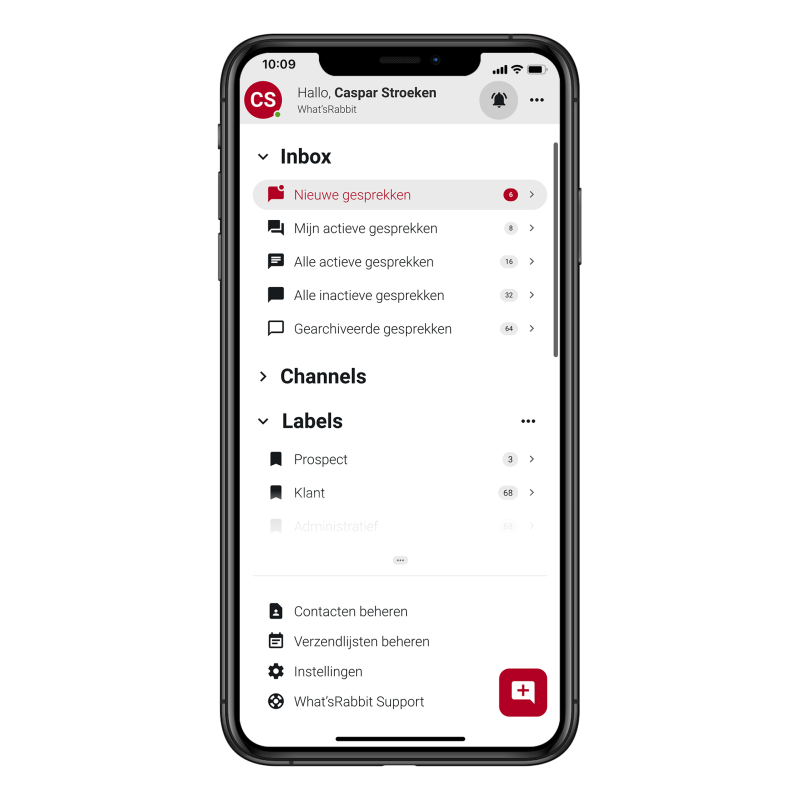 What'sRabbit
This Communication Platform makes customer-support fun and easier to manage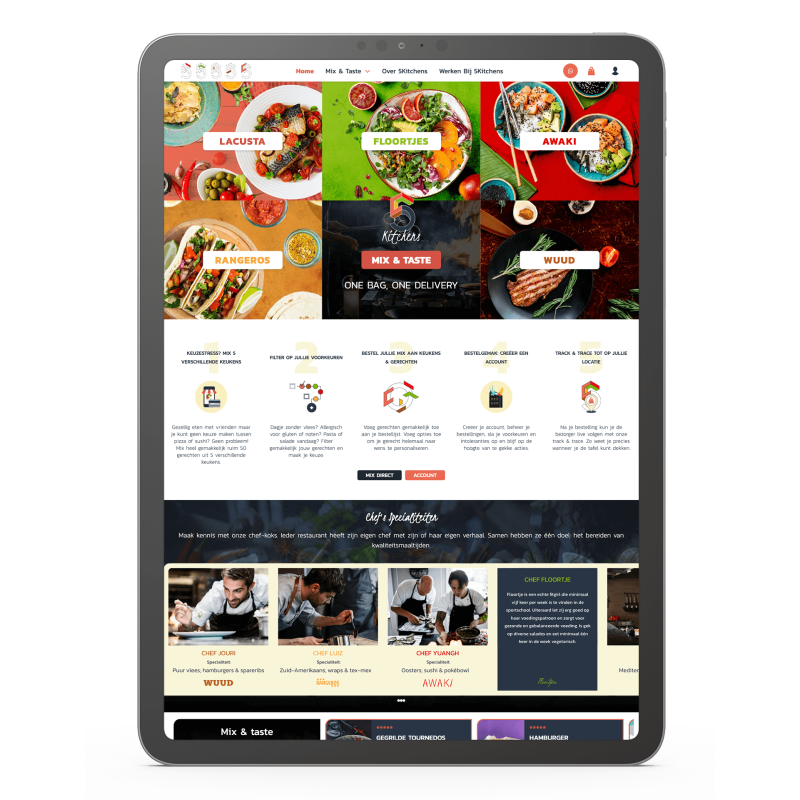 5Kitchens
5Kitchens brings culinary delights directly to your door with this all-in-one solution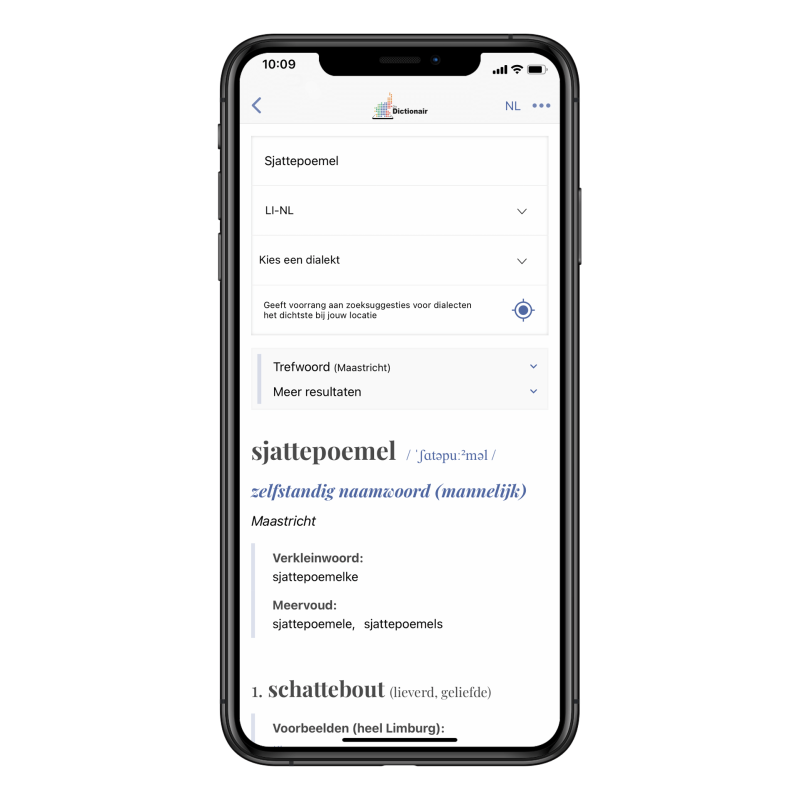 D'n Dictionair
Connects the Limburgish language with all its dialects to the digital world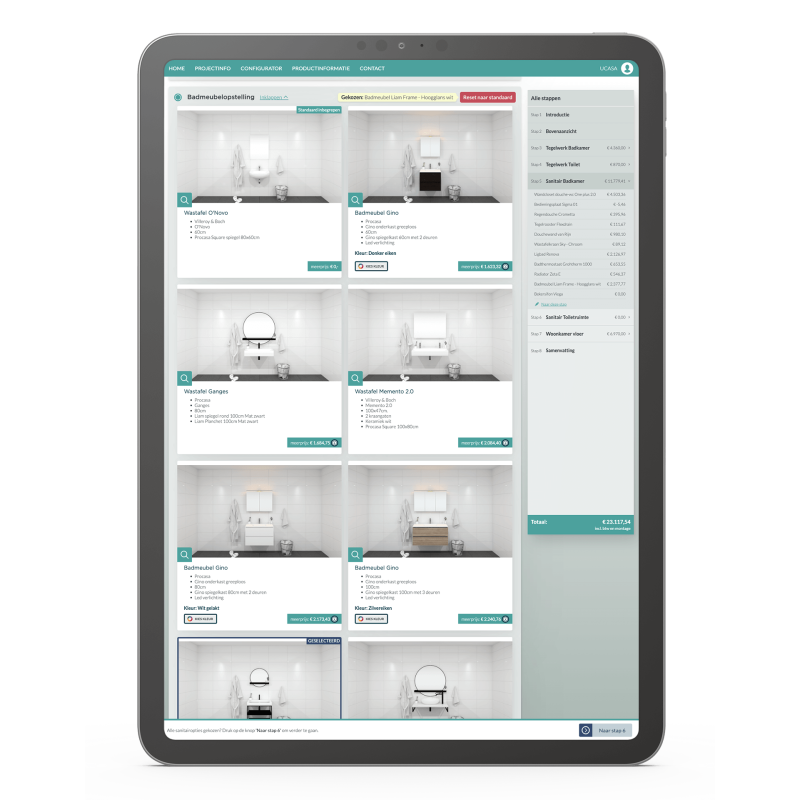 uCasa
A complete, clear and user-friendly digital configurator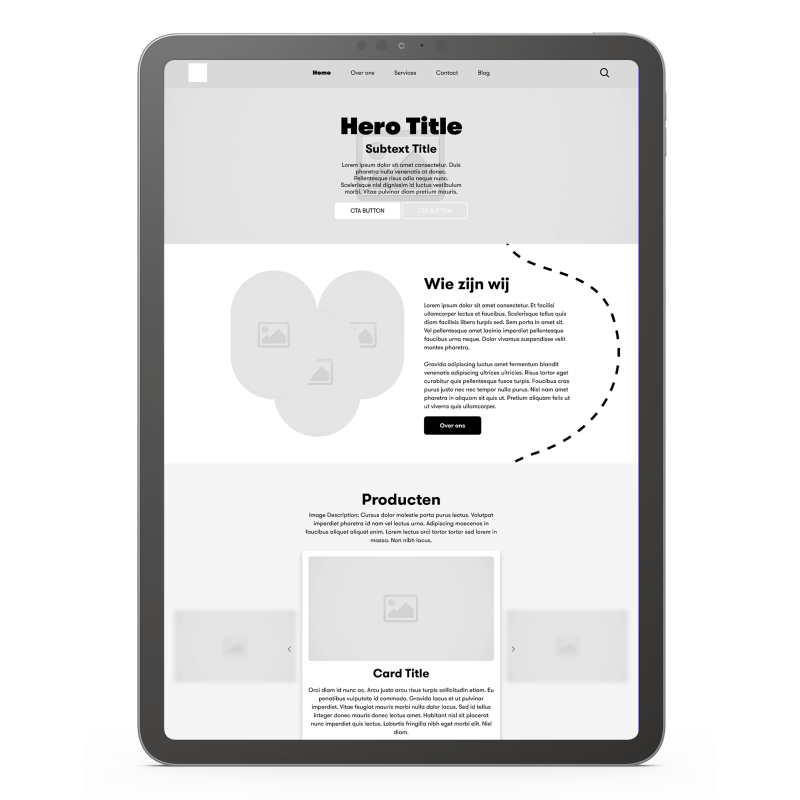 AntsCMS
An Antastic digital showcase for your company in 4 simple steps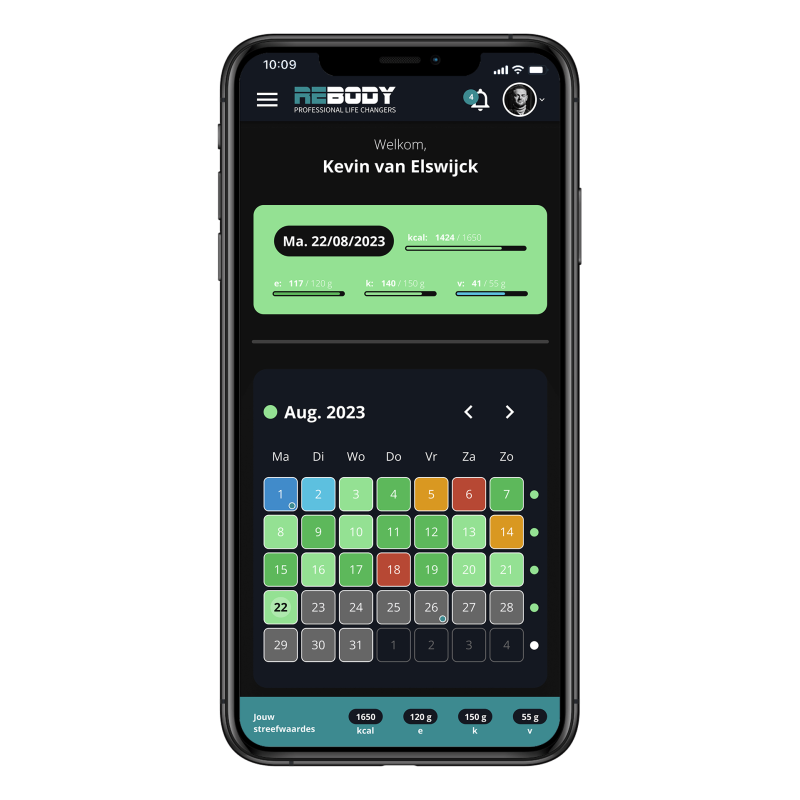 Rebody
Reach your goals with the Rebody Members App
WHAT WE STAND FOR
THE COLONY STANDARDS
Our mission is clear, to empower you with cutting-edge solutions that align with your business goals. Our approach is rooted in teamwork, quality, and continuous improvement. We are netants - ingenious by nature.
OPTIMIZE YOUR DIGITAL WORKFORCE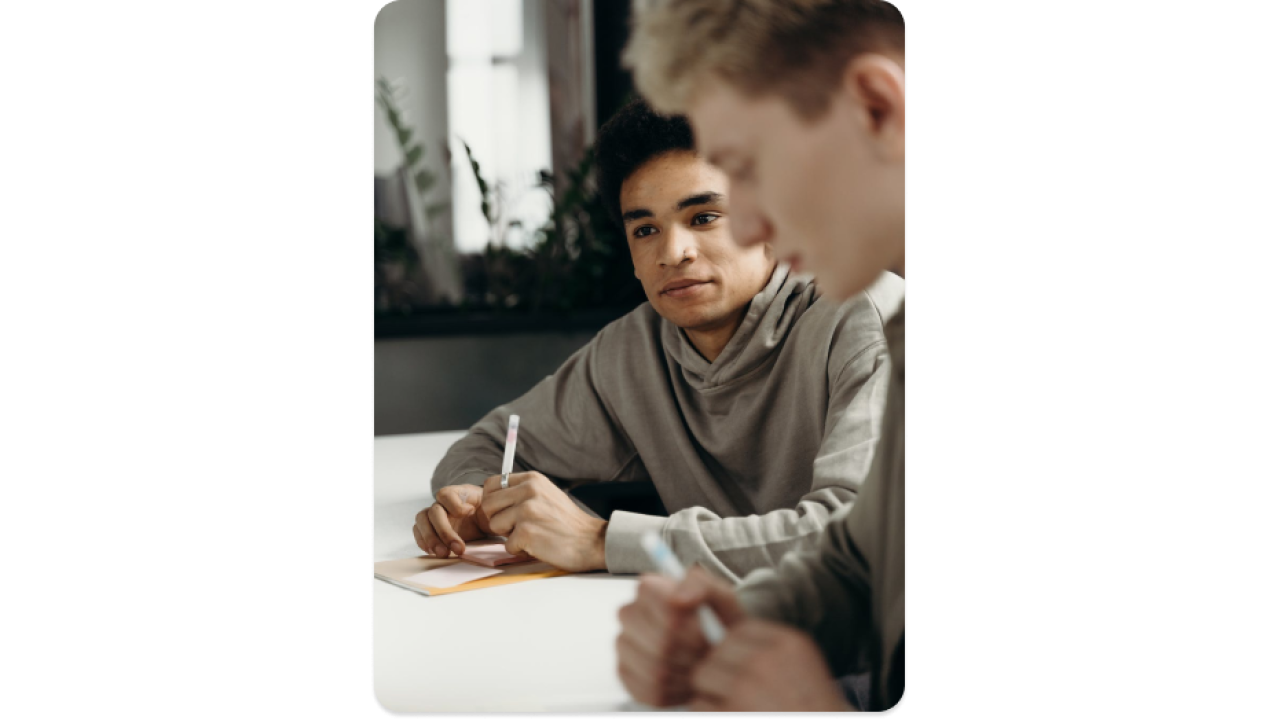 BusinessApps
Streamline Operations with Intelligent Apps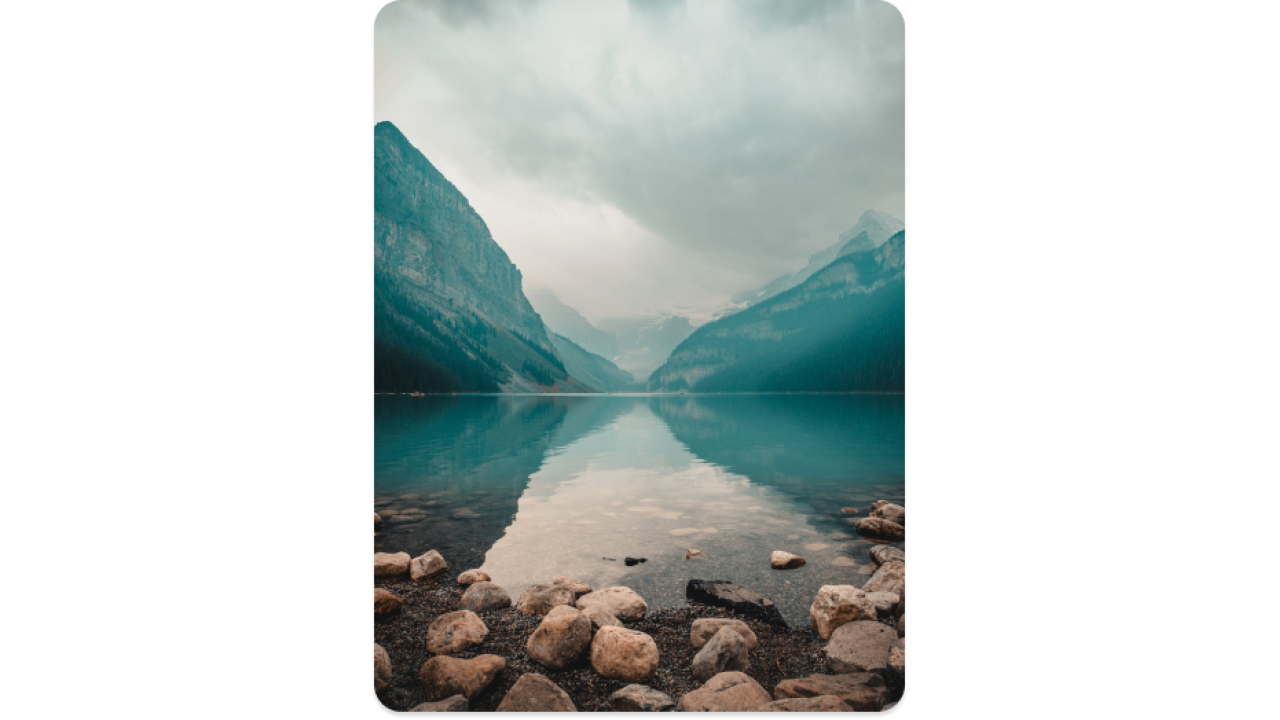 CloudSolutions
Elevate Your Business with Cloud Innovation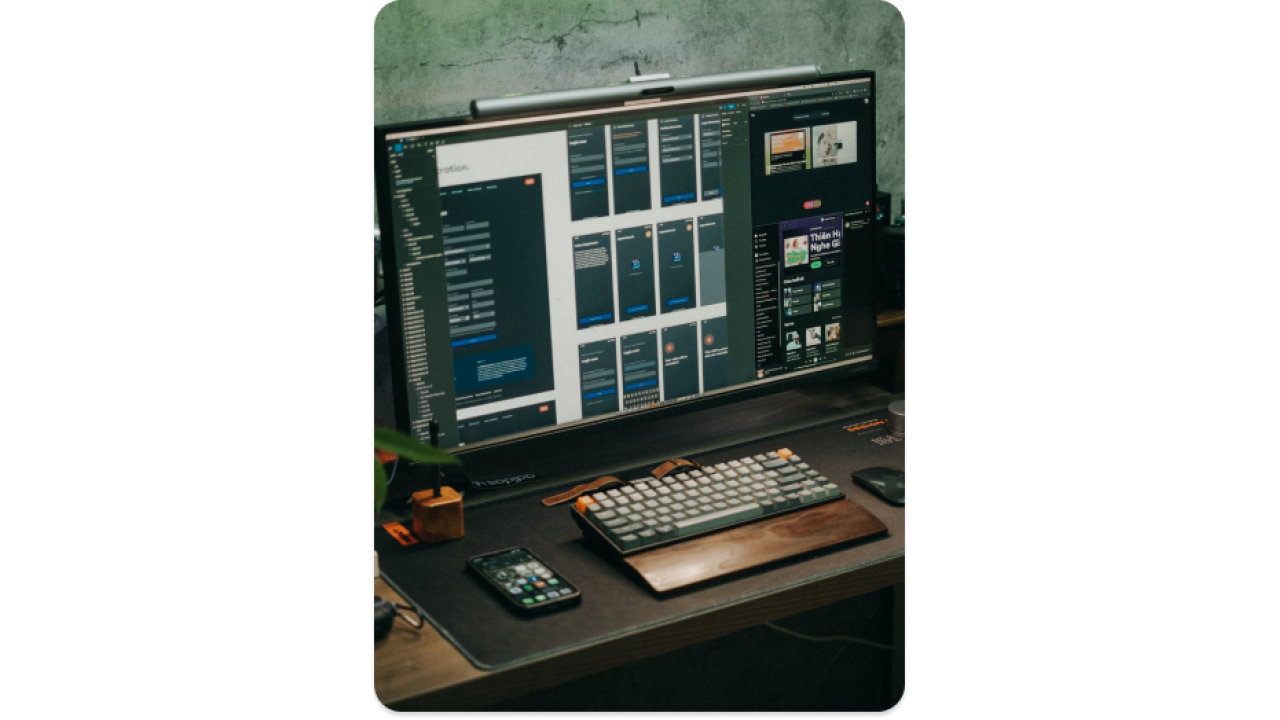 Craftmanship
Crafting Excellence in Every Solution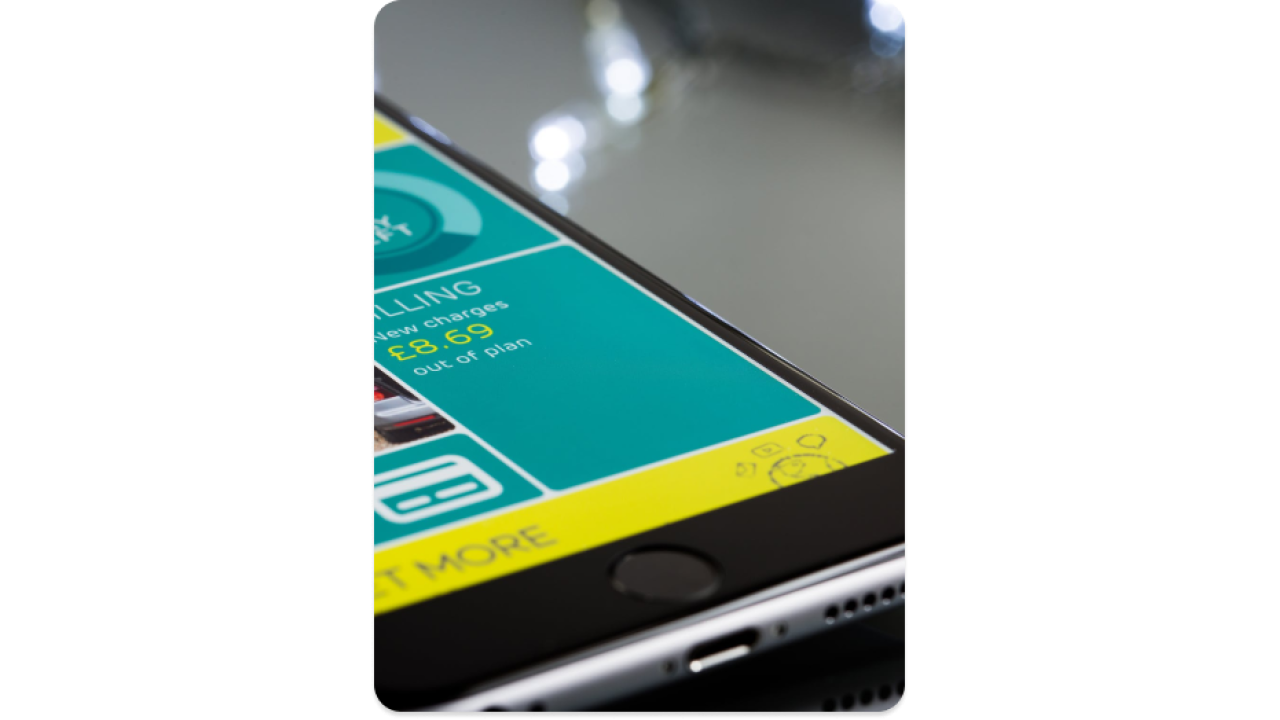 Tools & API's
Emporwering your workflow with Smart Tools and API interfaces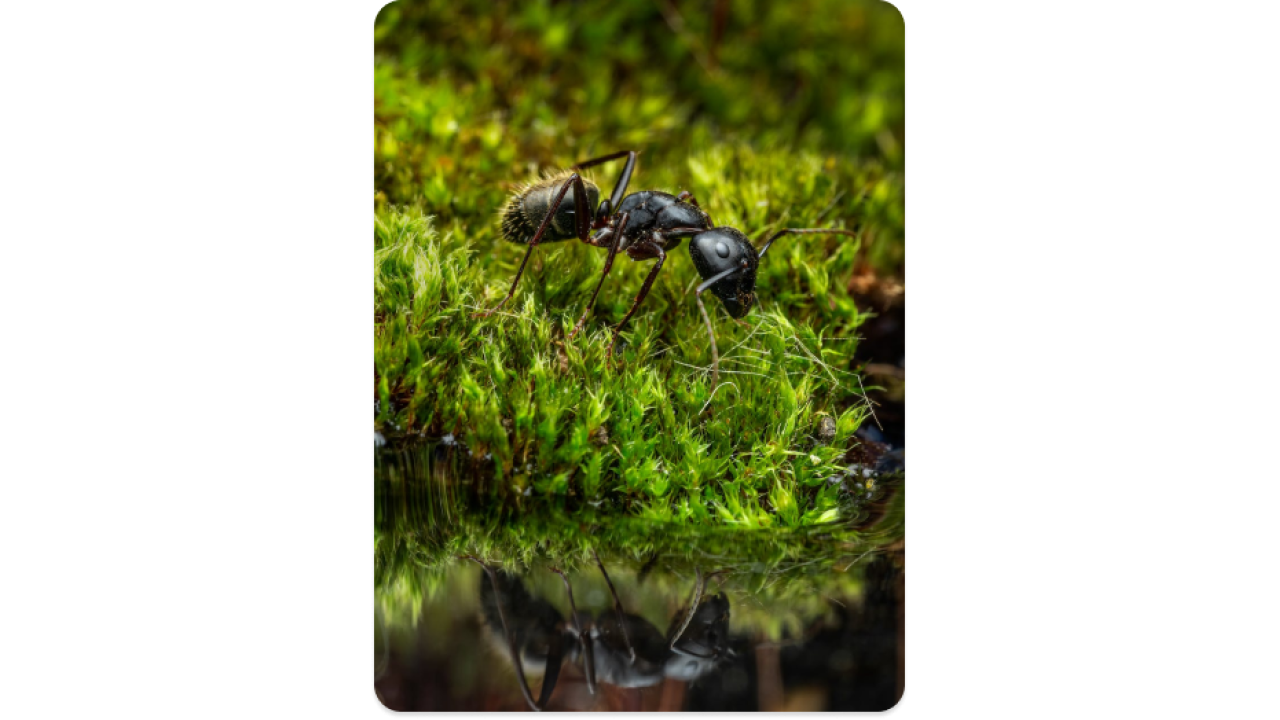 Development Team
Your dedicated team hand-picked for your success
ABOUT US
THE KEY TO OUR SUCCESS
At netants, our journey is driven by a simple yet profound principle: our success is intrinsically tied to yours. We are not just another software solutions provider; we are your dedicated partner on the path to achievement.
Our team is our pride and strength. We are a collective of skilled developers, creative designers, and strategic thinkers, each handpicked for their dedication and expertise. Together, we bring diverse skills and perspectives to the table, ensuring that every project we undertake is a masterpiece of innovation and craftsmanship.
Our approach, we don't just create solutions; we co-create them with you. Our collaborative approach means that we listen to your needs, understand your goals, and work tirelessly to translate your vision into reality. We believe that the best solutions emerge when we work together as a unified team.
Let's create something smart.